Aside from clothing and other vanity collections and activities that women do, handbags of various styles, shapes, and brands are the things that you could see in their closets. Before this year ends, let us unveil the top favorites of women across the globe and get the best of the handbags that they do carry when they are not at home, while at work, school, and even while in gimmicks. Check this list and make sure that you will have even one of them.
10. Retro Handbags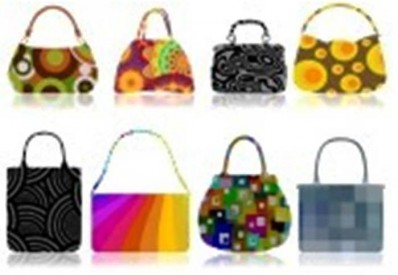 Despite of the modern designs and other imitation of original set of handbags, some women adore the aged and classy colorful styles of the 60's and 70's. This is not categorically created for those women who had seen and experienced of being retro once during their popular teen years but even the modern women of today find it cool and fashionable.
9. Colored Bags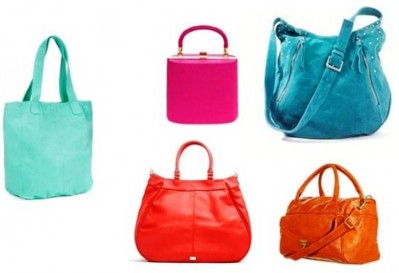 Pairing your bag to the color of clothes and shoes or sandals is just part of the fashion and it's amazing how the trend of colorful bags are still catching the attention of not just the typical women of today but even those people who belong in a very well-off sector.
8. Haiku Women's Paisley Hobo
It carries a practical style that can be used for office engagement and even casual activities. It is a simple purse for women, which is practically organized because of its built-in pockets and very functional for everyday use.
7. Hello Kitty Shopping Bag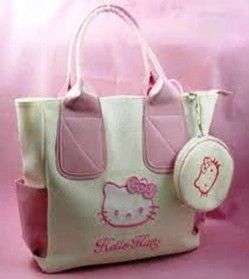 Pink is a sign of womanhood and no wonder why the significant color of Hello Kitty is pink. This is young women's favorite and who are indulge of collecting Hello Kitty stuff which could be the influence of a cartoon character in the personality of young and vibrant ladies of today, which symbolizes innocence.
6. Shoulder Bag Purse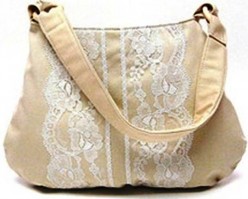 This is timeless and priceless when it comes to its high level of sophistication. It is one of the celebrity's favorite styles of bags, which is really fashioned, made, and could come in various collections and brands.
5. Chained Clutch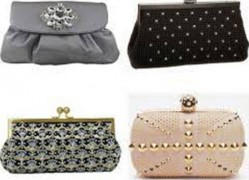 This is simple and perfect for formal gatherings or parties such as wedding, and other important occasions, which requires classical style that depicts status and elegance. Chain is the primary element of it.
4. Hobo Bag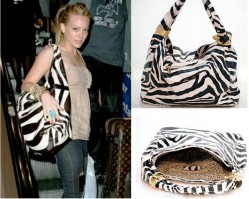 Whether you are heading to the office, or would just shop around, this is an easy-to-bring bag, anywhere you go, especially if you are feeling lazy. It is trendy and comfortable all in one.
3. Over-Sized Toe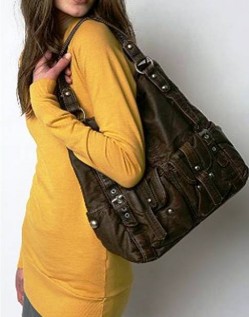 The oversized types of bags have never been outdated. In fact, it is the latest and still popular handbags in 2011. It could be in cool fabrics, animal prints, and textured designs.
2. Messenger Bag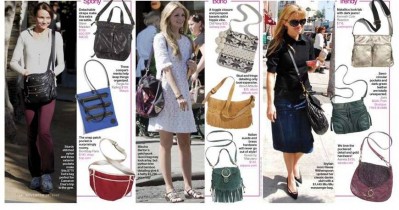 According to surveys, it is the hottest look that women bring in this year. It has a linear design with its comfortable straps found in larger sizes that can be carried around with any necessary stuff that you may put inside it.
1. Sleek Satchel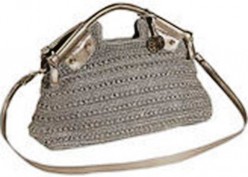 The top favorite this year has dragged the heart of the majority of women in the world because of its sleekness, which can be mixed and matched in any occasions and clothes that women have for a day or any occasion.